---
In India, recording voice over or to become a voice over artist  is not always considered as a regular job because it carries a non-conventional approach   ; however ,due to the rising demand of digital content ,it is booming like never before,thanks to 3G & 4G technology.
In the present world ,youth is quite fascinated and excited to take a voice over career as a mainstream profile.
Everyday people are searching queries on google like
---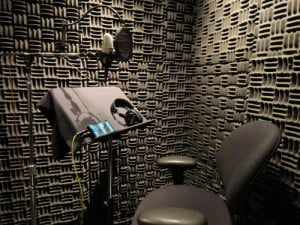 ---
how to get in to the voice over industry ?
how much money one can earn through voiceover recordings ?
What is the starting salary one can paid for monthly job ?
what is the future of superlative voice over industry ?
etc..
One day, a guy called me up and said his voice is good and he is quite interested in  recording hindi voiceovers and  asked me-
how he could get the online voice over projects directly from the  voice-over agency ?
Here is the answer to his question that tells you about how do voice-over companies hire a voice over talent
---

---
Following are the steps covered before client makes a final deal.
Step 1 – Client enquires for a voice over project ,provides his /her requirements like  what kind of project he has and  type of voice he is looking for  in terms of pitch ,genre etc
Step 2 – Client gets the different voice over samples from various voice over agencies and chooses the right voice as per his/her choice
Step 3 – Client ask for the price after choosing the voice from the bunch of voice over samples shared by the voice over agencies.
and that's how it works.
---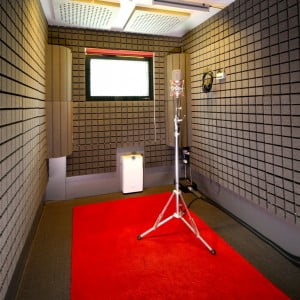 ---
"Everyone should know that , sending demo to voice over agencies and  calling voice agents does not give you an instant voiceover assignment" .
Patience is the key  to get your first voice over assignment ,and Wait for your turn ,till then keep sharpening your voice over skills to the next level.
you may also read
Pages: